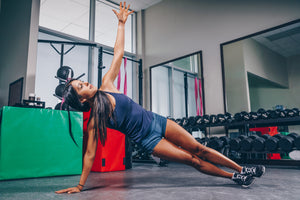 All Natural and Clinically Proven
Vitalin is a 100% natural amino acid supplement that is clinically proven to increase the body's production of growth hormone. It contains absolutely ZERO HORMONES and ZERO STEROIDS of any kind.
Feel and Look Younger
Our customers report increased energy, and improvements in hair, skin and bone density
Vitalin and Anti-Aging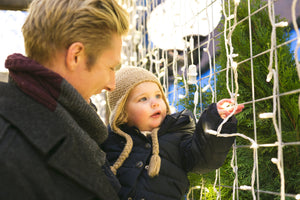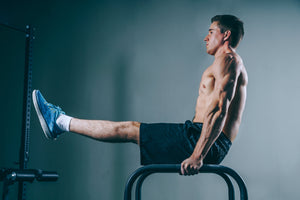 Supercharge your intermittent fasting results
Vitalin further improves your hGH repsonse to fasting and helps you lose more fat while retaining more lean mass. It is a natural complement to your IF regimen.
Vitalin and Fasting